Thank you for reaching us out to HGS.
To help resolve your queries, please refer to options listed below for more information.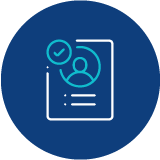 Interested in a career with HGS? Apply for a job with us to embark on a rewarding journey.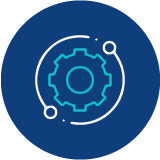 Want to know more on current application status? Click here to see your personal candidate profile with all relevant details.