Who better to tell you about us than our people?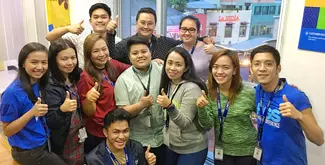 At HGS, we have collaboratively discovered the power of teamwork and how this helps unlock each of our strengths. When you join us, you will be a part of a supportive team, an atmosphere that encourages you to take on new challenges, and countless opportunities to realise your potential as we unite for a common goal—great customer service.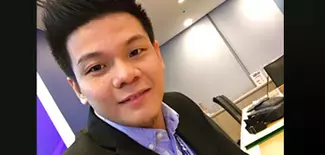 Ryan Zamora
Shift Manager, HGS Philippines
My favorite things about HGS are our leadership, our culture and our commitment. Employees share high regard to everyone, and we all work together towards known, measurable goals. I believe HGS is a strong company, always evolving, we find ourselves always looking for the next innovation to allow us to stand further in the industry.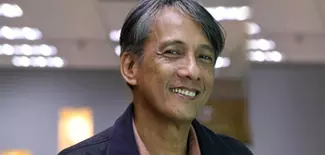 Gil Erfe
CSR, HGS Philippines
From my team mates to my manager, from the account to everyone in HGS, everyone shares the joy of being in an organization that strives to succeed further, year in and year out. In return, I have dedicated and shared my time to everyone who values HGS.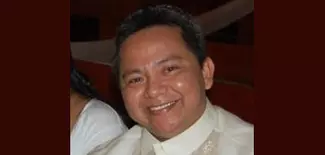 Czar Gragera
Team Leader, HGS Philippines
Aside from the fact that they haven't kicked me out yet, I stay because of the people: who you report to, people who report to you, your peers, and the people around you. Even on your darkest day, you are never far from a friendly face.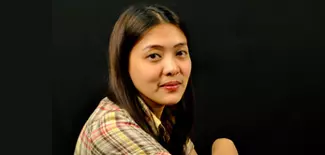 Roselle Li
Team Lead, HGS Philippines
I have been with HGS for more than 8 yrs and the reason why I am still here is because HGS has helped me become more competitive, by developing the existing skills I have and bring out the ones I didn't know I had.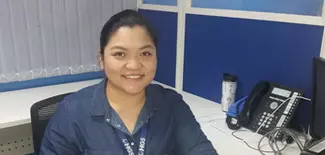 Carla Legaspi
Operations Manager, HGS Philippines
I started in November 2007 as a Customer Care Professional, became an Escalation Agent, a Team Leader, a Shift Manager and now, an Operations Manager. I got 4 promotions in 10 years. I think that's just awesome! The opportunities that this organization has given me is beyond anything that I ever expected.
Our
Recruiters Speak
Our recruiters, your first points-of-contact, are the best people to give you a wholesome picture of everything a job with HGS would entail. Catch all the pertinent points they make about life at HGS.
​​​​​​​
Chantal
Sourcing Specialist
I started my journey with HGS as an FDO Reliever. Then, I got the opportunity to be a part of the Talent Acquisition team. In the nine years I have been here, HGS has given me the chance to get involved and grow. I tell all my candidates right in the beginning that their potential will never go unnoticed here. I genuinely believe that HGS is the best place to start a career and to keep learning. Everyone including the leaders makes an effort to listen to you and support you as required.
Enter A World
of Opportunities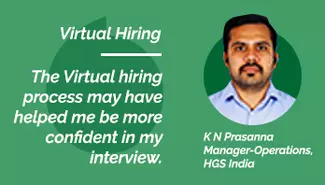 Prasanna is an operations manager at HGS India. He shares with us his experience of our virtual hiring process, in the context of the COVID-19 pandemic.
HGS: Describe your experience of getting interviewed virtually.

Shoukath Ali Mohammed is a deputy manager in our training team at HGS India. He has been with HGS for over five years now. He shares with us his experience and growth story at HGS.
HGS: How has the journey been so far?