In a world where workplace culture has become a pivotal factor in attracting and retaining top talent, being recognized as one of HR Asia's Best Companies to Work for in Asia™ holds immense significance. HGS Philippines, a global leader in business process management services, has proudly achieved this prestigious recognition, particularly excelling in the "Diversity, Equity & Inclusion" category. This accomplishment signifies not only the company's commitment to creating a positive work environment but also its dedication to fostering diversity and inclusivity in every aspect of its operations.
What is HR Asia Best Companies to Work?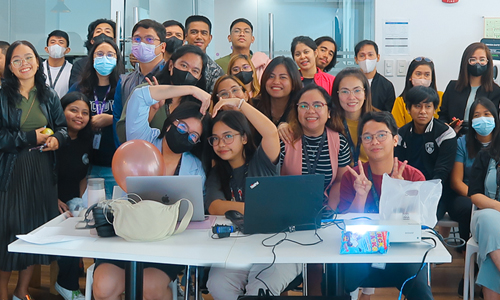 HR Asia's Best Companies to Work for in Asia™ is a widely acclaimed award that identifies organizations dedicated to cultivating exceptional workplace experiences for their employees. This recognition is a result of an in-depth survey that assesses various factors including work environment, company culture, employee engagement, and management effectiveness. The award aims to celebrate organizations that are committed to their workforce's well-being and growth.
What Does It Mean to Receive the Best Company to Work Award?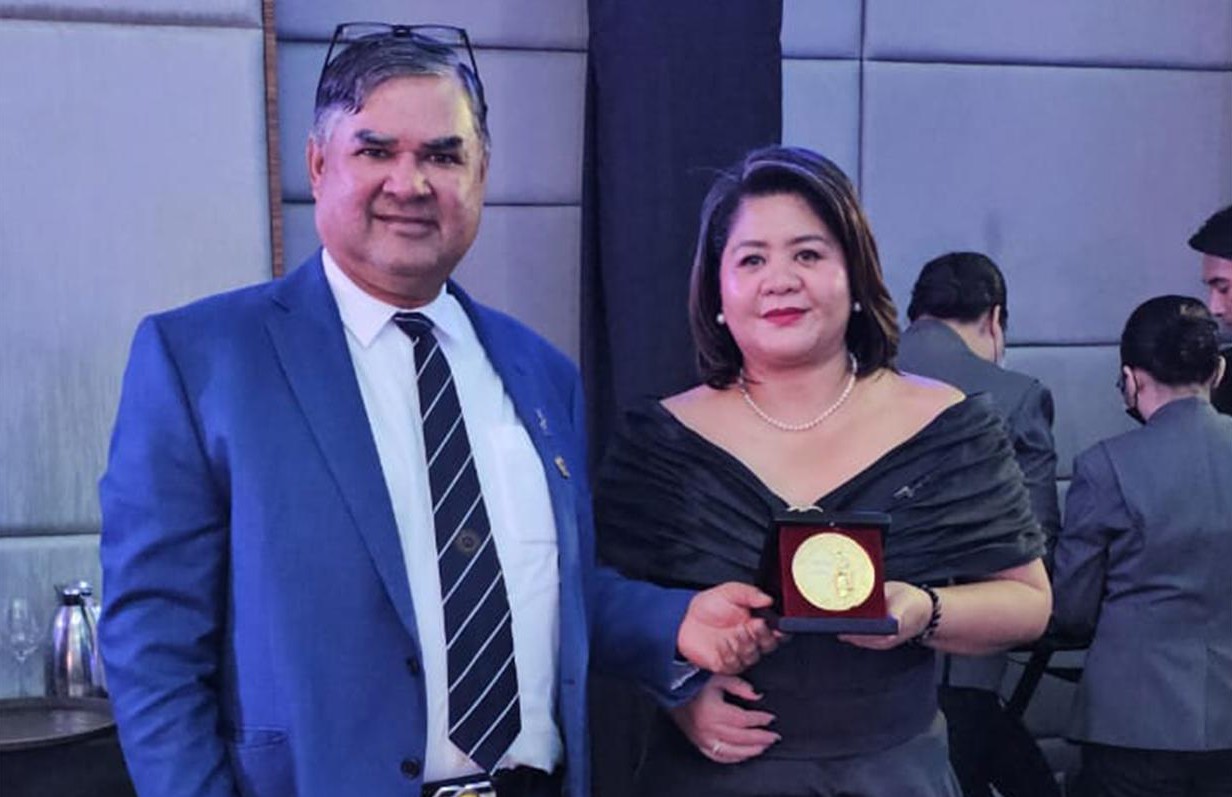 Being recognized as one of HR Asia's Best Companies to Work for in Asia™ signifies much more than just an accolade. It's a testament to the unwavering dedication and hard work put in by the entire team at HGS Philippines. This achievement reinforces the company's belief that a diverse workforce and an inclusive culture aren't just ethical values, but also the bedrock of sustainable success. It serves as a driving force to continue pushing boundaries, setting higher standards, and fostering innovation across all spheres of the business.
How is HGS Philippines Promoting Diversity, Equity, and Inclusion at Work?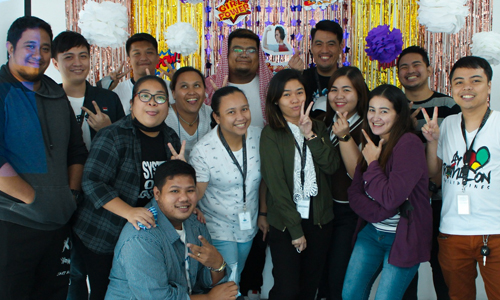 At the heart of HGS Philippines' success lies its commitment to diversity, equity, and inclusion (DEI). The company has cultivated an environment where every team member is encouraged to excel and take on new challenges. HGS Philippines understands that a diverse workforce fosters creativity and innovation. By embracing the unique perspectives of its employees, the company can provide more informed solutions to its clients. Through this inclusive culture, HGS Philippines attracts and retains top talent, ensuring higher levels of employee morale and engagement.
Hear from Mr. Pushkar (President & CEO – APAC) on HGS Philippines Winning HR Asia Award
Mr. Pushkar, President & CEO – APAC at HGS, shared his insights on winning the prestigious HR Asia award in this exclusive interview. He expressed how this achievement deeply inspires the company's journey forward. It validates the dedication to fostering diversity, equity, and inclusion and reinforces the understanding that these values are not just ethical principles but also the foundation of sustainable success. The award serves as a powerful reminder of the positive impact that prioritizing these principles can have. It further propels the company's commitment to driving innovation, setting higher standards, and leading by example in the industry.

Mr. Pushkar's words of advice for companies aspiring to become one of the best companies to work for in Asia are illuminating. He emphasizes placing employees' well-being at the forefront and creating an inclusive culture that celebrates diversity. Empowering teams with growth opportunities aligned with their aspirations, fostering open dialogue for diverse perspectives, and championing work-life integration are key components. Mr. Pushkar advocates for intertwining the company's mission with positive societal impact and believes that building an exceptional workplace is an ongoing journey.
Conclusion
HGS Philippines' recognition as one of HR Asia's Best Companies to Work for in Asia™ in the Diversity, Equity & Inclusion category is a testament to its commitment to fostering a diverse, inclusive, and innovative work culture. We believe that embracing diversity is key to long-term success and enabling an inclusive society. Our workplace practices are firmly grounded in these principles, which allows people from diverse backgrounds to not just thrive, but also find purpose in their careers.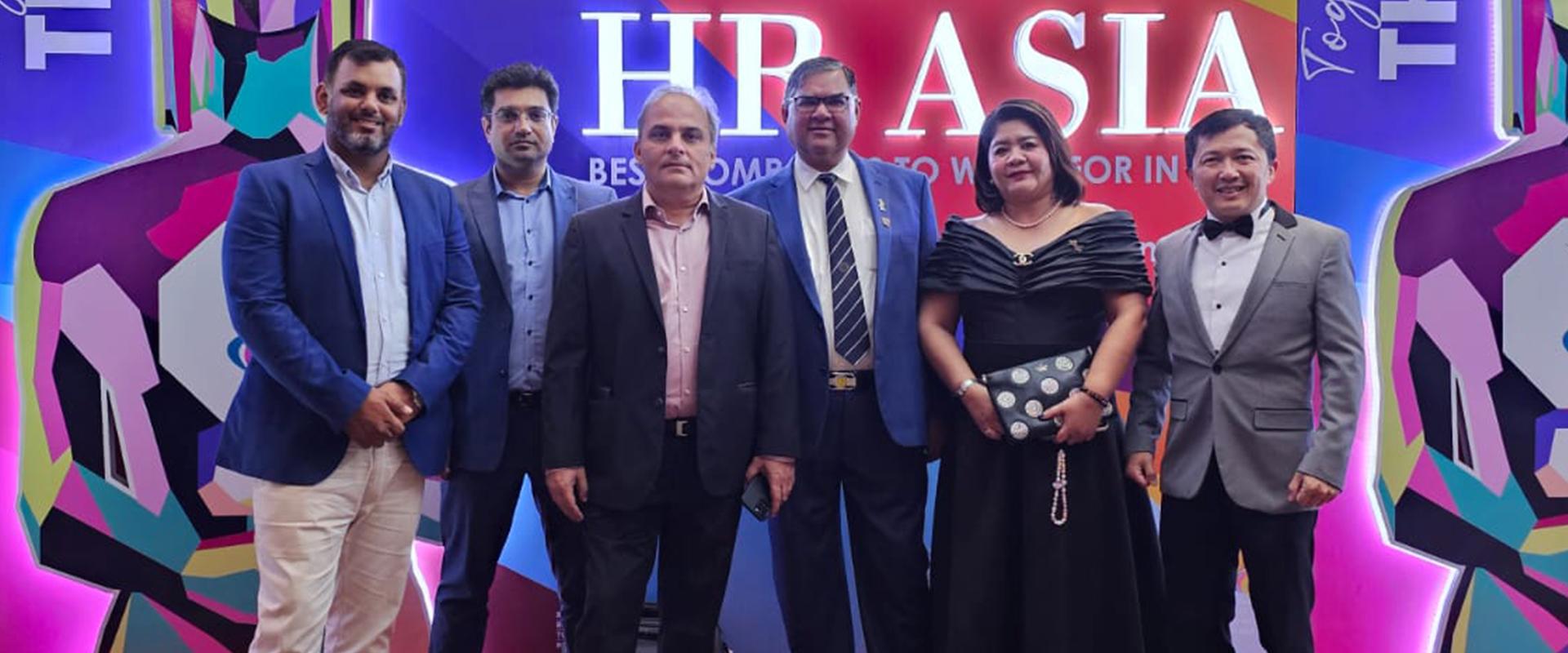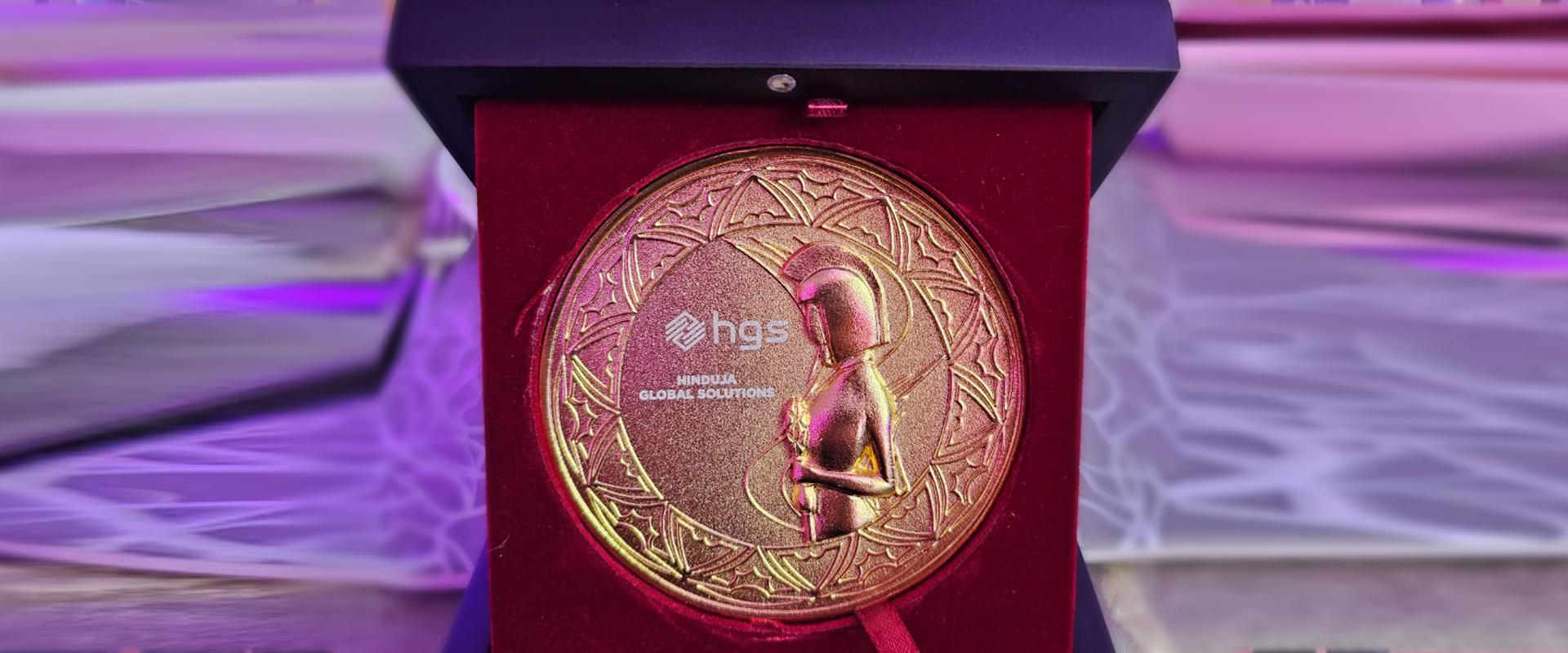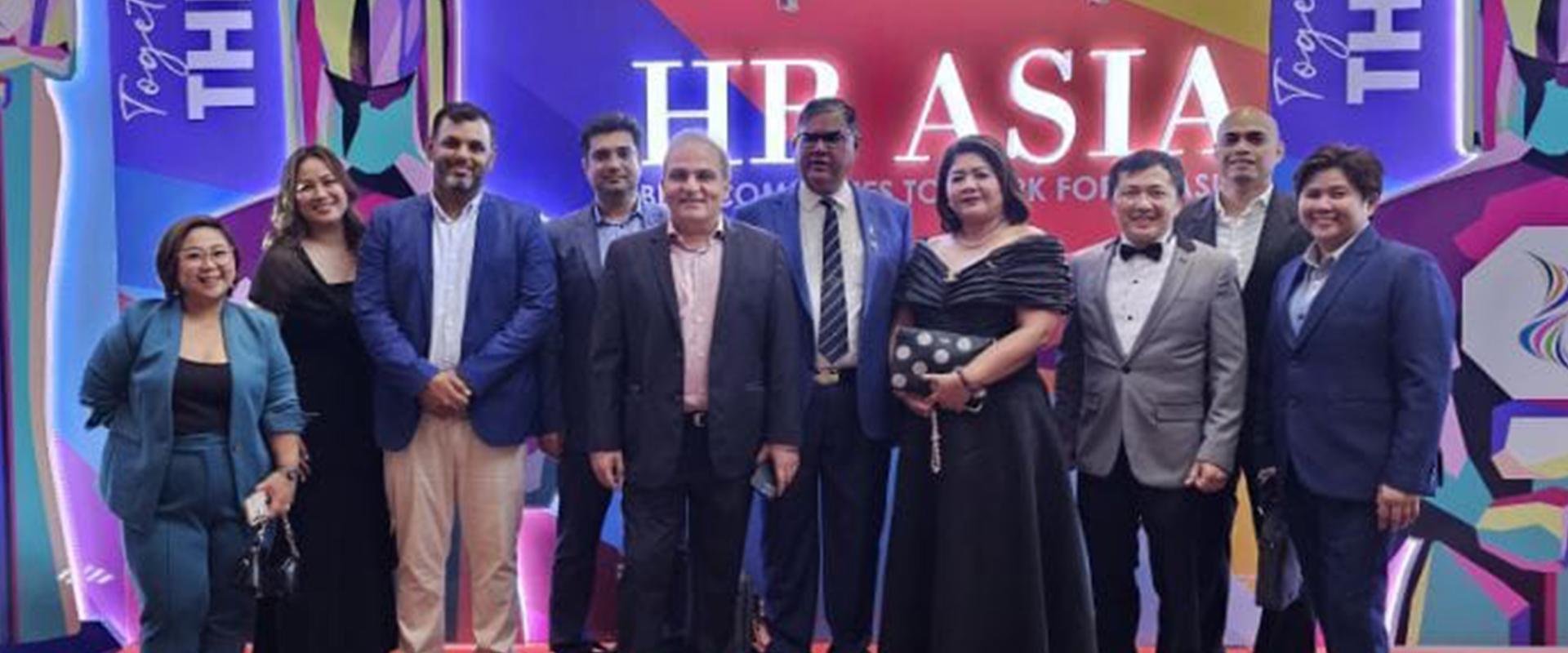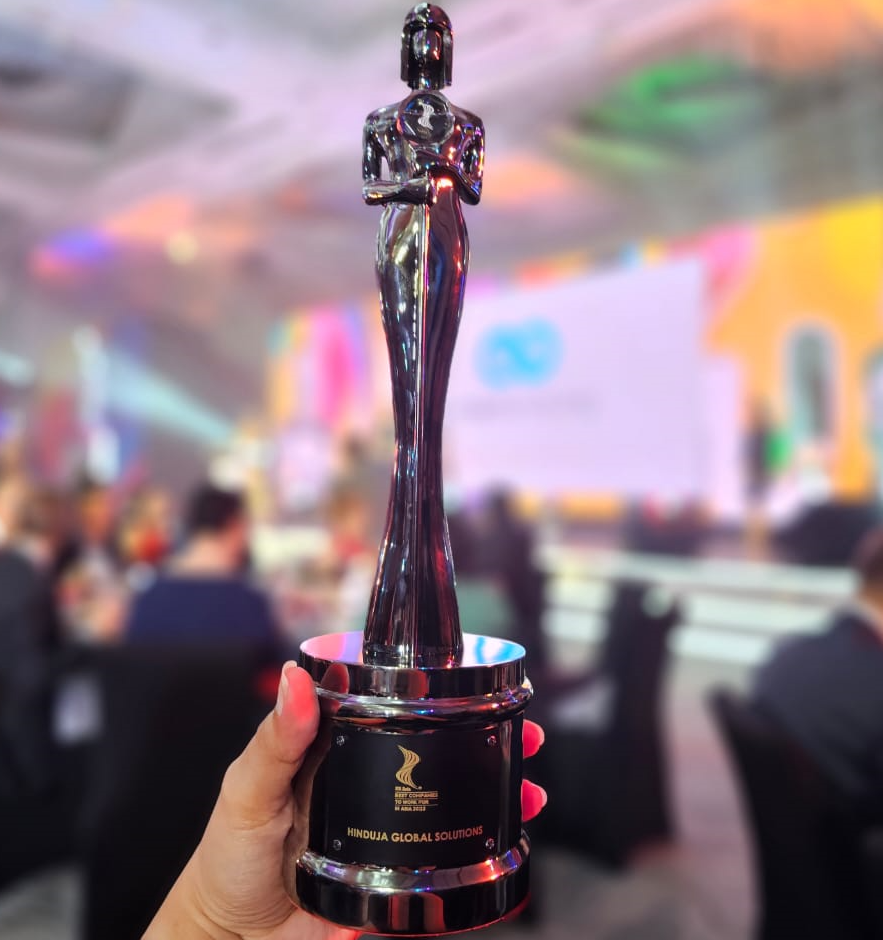 HR Asia Awards Ceremony 2023
If you're ready to embark on a career journey that values diversity, equity, and inclusion, consider joining the HGS Philippines family. Explore abundant growth opportunities, experience an exceptional work culture, and contribute to an organization dedicated to positive change. Discover more about HGS Philippines and how you can become a part of our dynamic team today.