SMX Convention Center, Pasay City, Philippines -
The months of preparation by Team HGS proved worth it as HGS Philippines rocked the venue for its annual kick-off party on June 3, Sunday.
Close to 3000 employees and guests attended what is billed as the most-anticipated party of the year in HGS Philippines. Dubbed "Twilight Festival", and inspired by Coachella and the Glastonbury Music Festivals, this year's kick-off party featured spectacular production numbers from employees themselves, supplemented by a musical extravaganza of well-known local acts.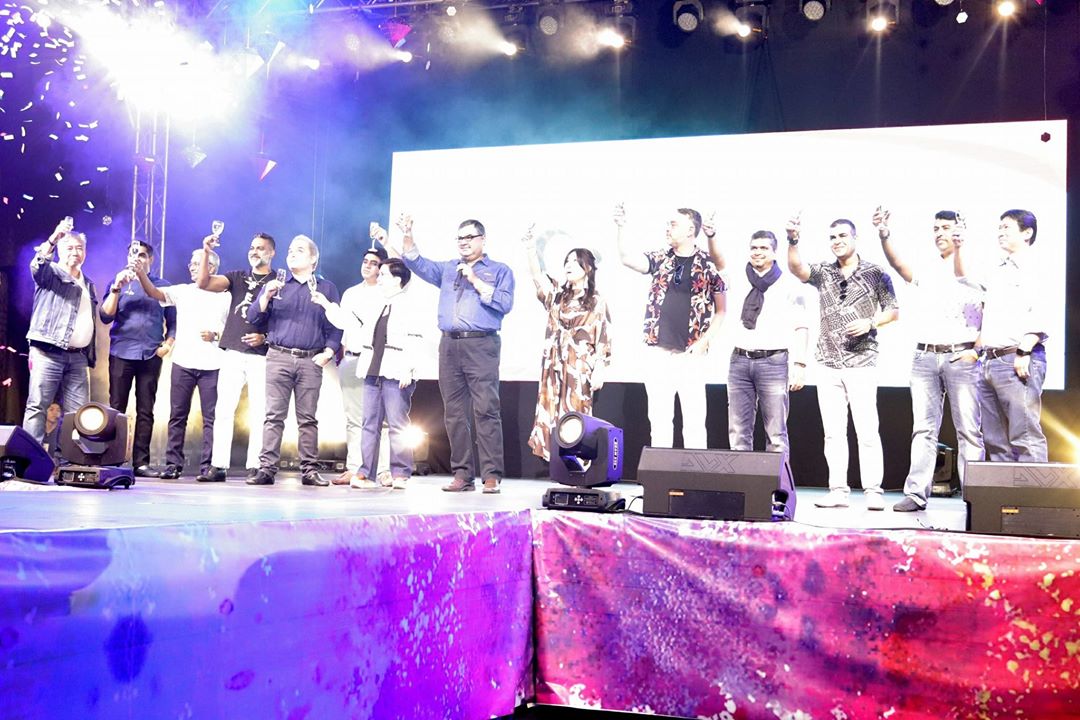 The early evening function doubled as a tenure awards show that recognized the milestone achievement of employees who have served HGS PH for 10, 15, 20, and even 25 years. And as the program proceeded to the entertainment production competition of the accounts, the cheers and applause escalated as crowd favorites took center stage with their take on popular tunes and dance numbers.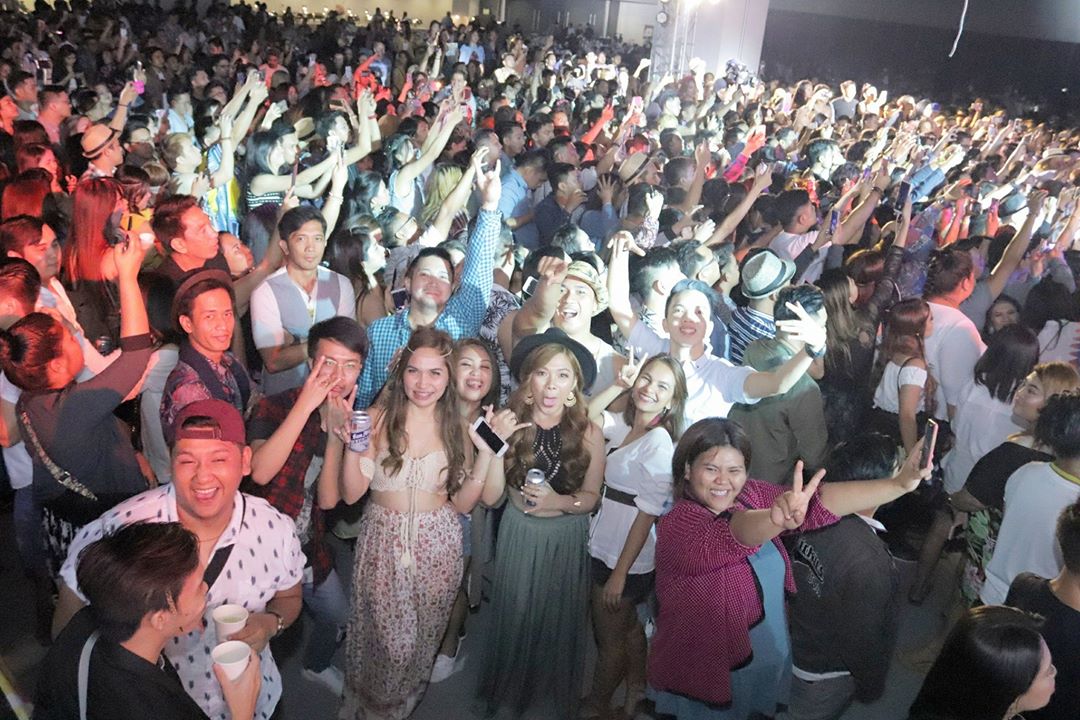 As pulsating lights lit the stage by late evening, HGS employees could be seen jumping as one wave of jubilant humanity - dancing to the same beat as the alternative rock band, Sponge Cola, one of the more famous contemporary rock bands in the Philippines. Other acts like HGS' own and homegrown band The Lana, Miss Ramonne, Franco, and Rouge, an all-girl band also fired up the crowd and ensured the energy never wavered.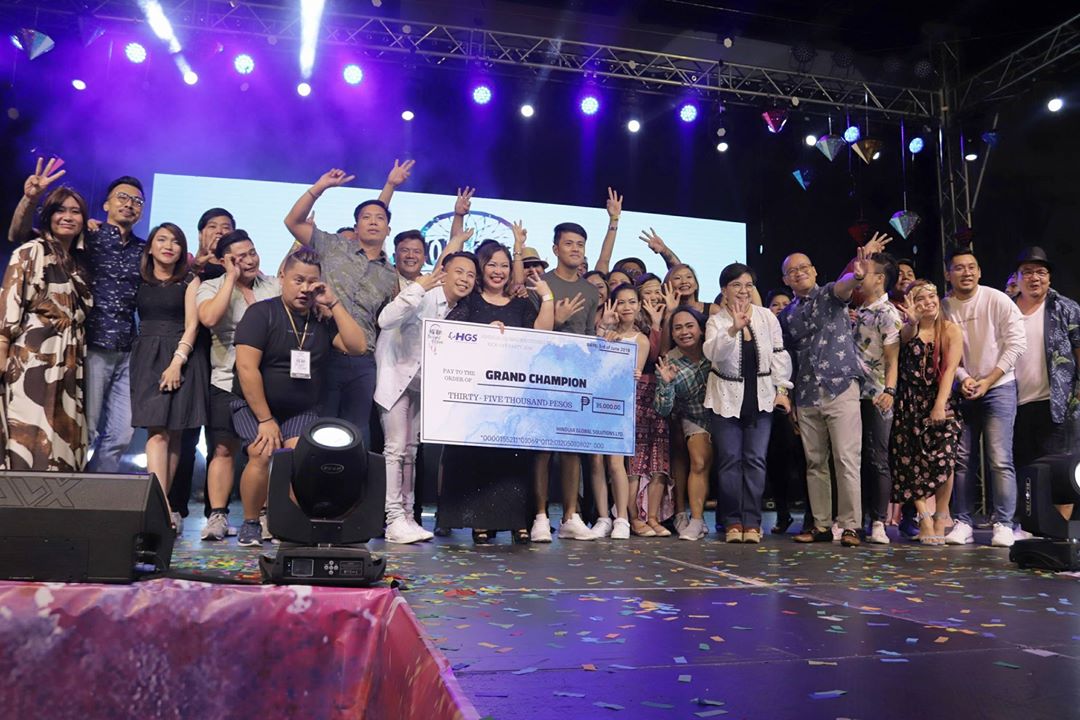 For highlights and pictures of the party, check out our Twitter account @lifeathgs and the official hashtag #HGSKOP2018 on Facebook and Instagram.